Between the tables with grace.
The dining room is our stage and the dishes coming out of the kitchen are an invitation to dance between the tables with sobriety, lightness, composure and elegance. Dialogue, confrontation and discretion are the elements that make up our code of hospitality. Uniting the dining room and kitchen is a bridge of solidarity and sharing. And to diners we want to dispense harmony.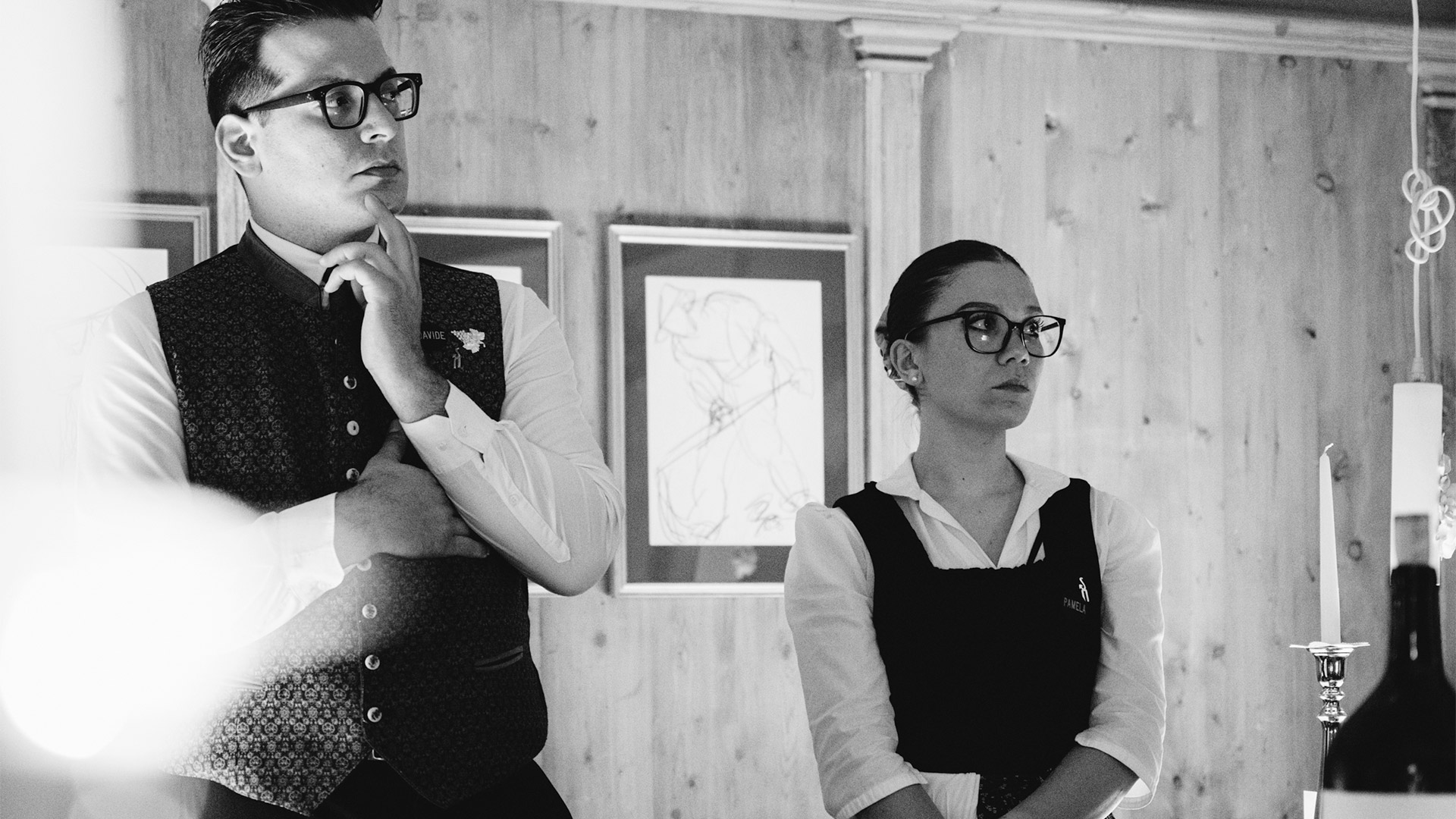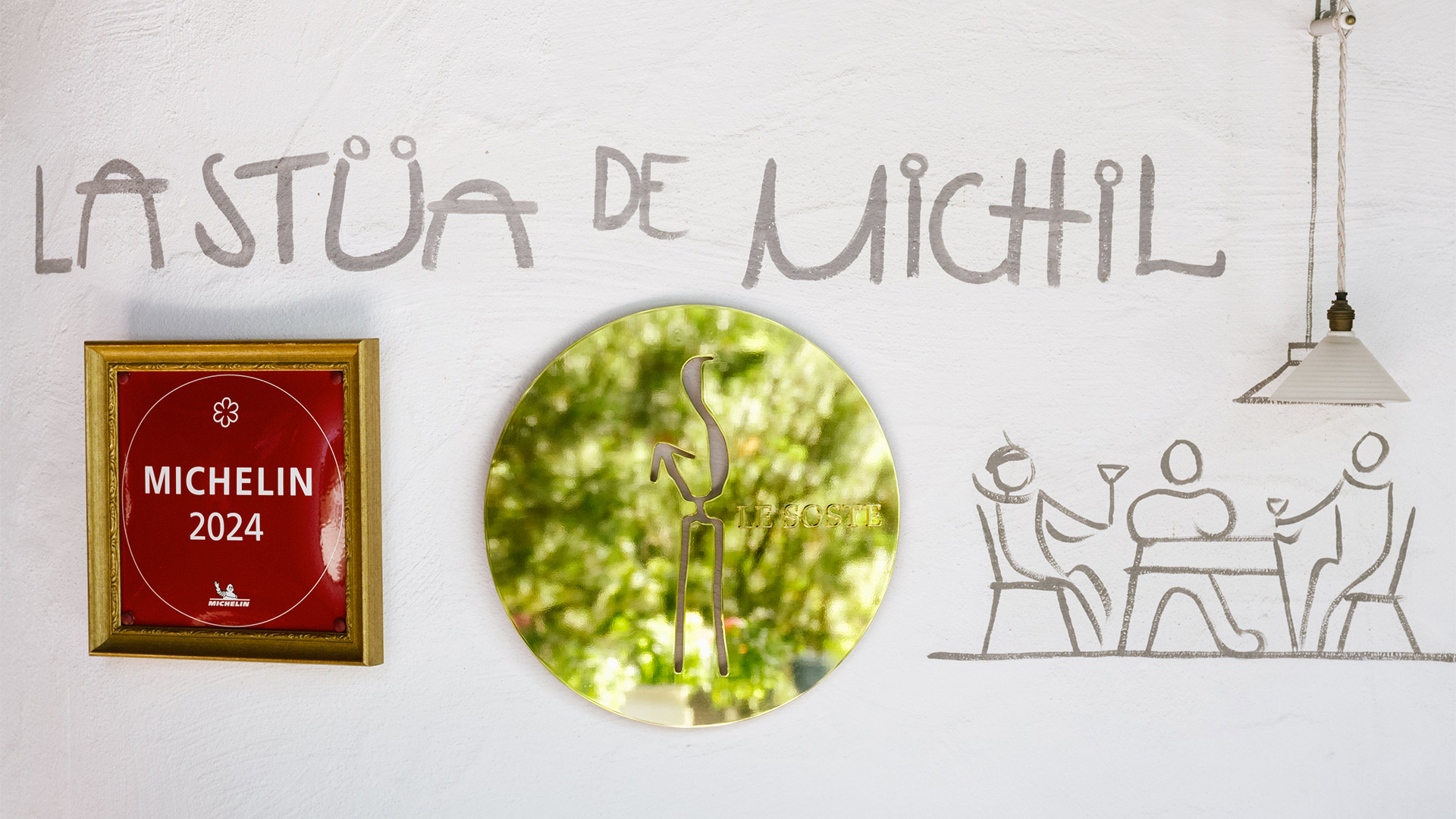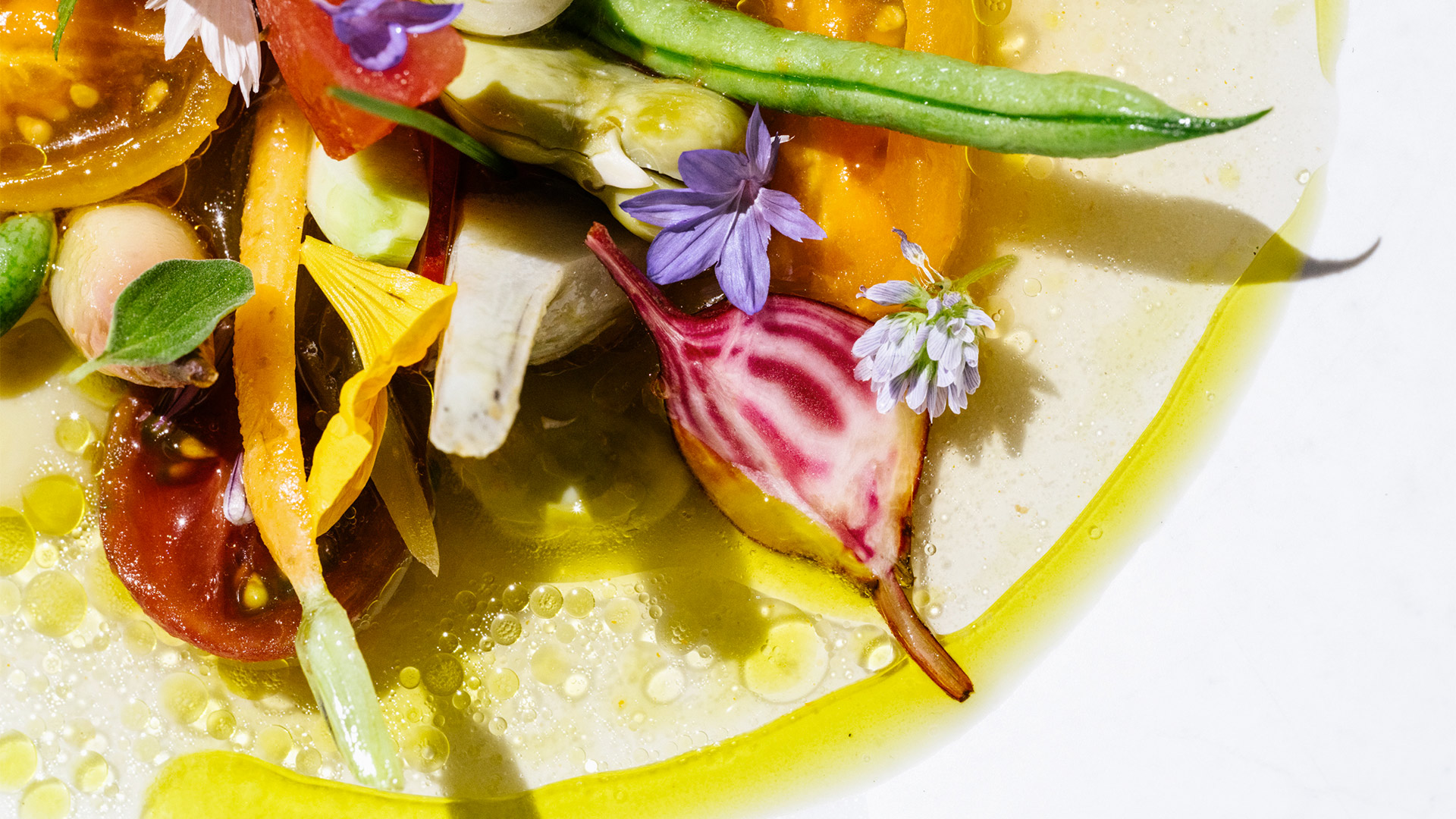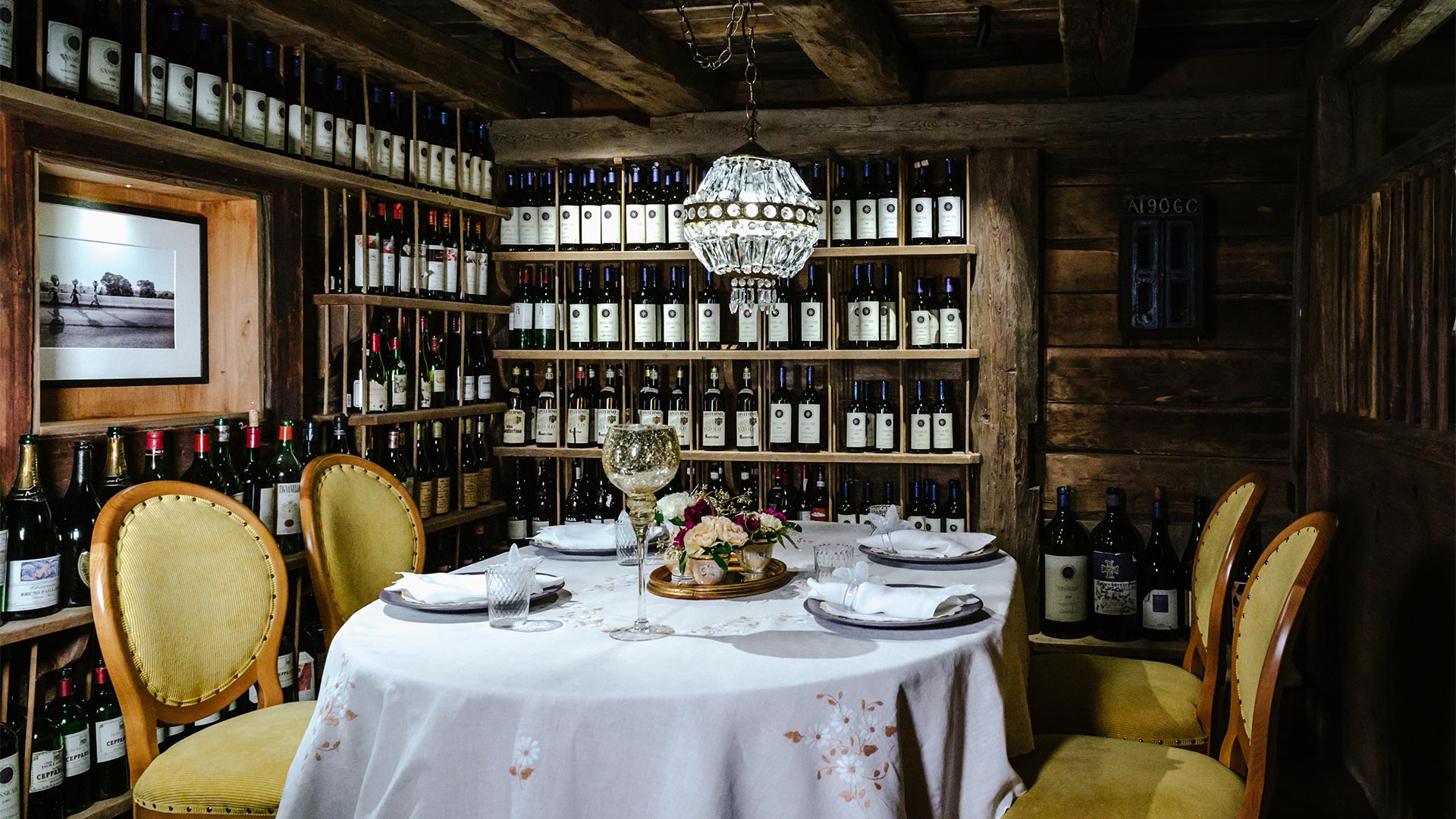 The fabrics, the plates, the cutlery, the glasses.


The wood and the flowers. Scent of life.
Harmony