From one bottle to another.
In our wine cellar, you can not only travel among the various wine bottles, but discover room after room, the sounds, colours, words, and paintings that bring Mahatma wine to life. Of course, wine is the protagonist, with a temple dedicated to "Sassicaia". But we do not stop there. We organise themed tastings during the seasons, open not only to house guests, but also to those passing through. Tastings as discovery, tastings as reflection on the concept of goodness combined with territoriality. Do come and visit us.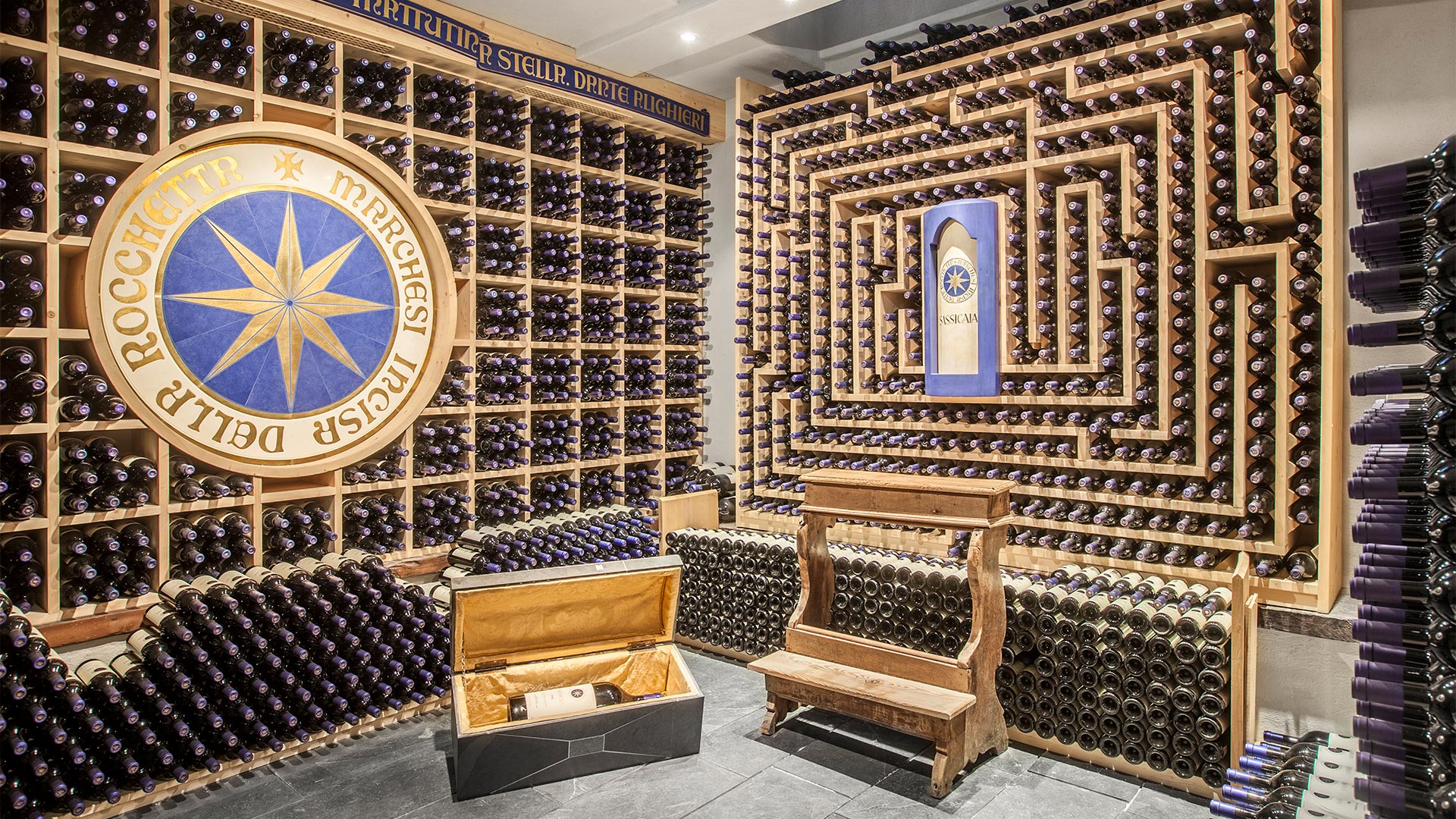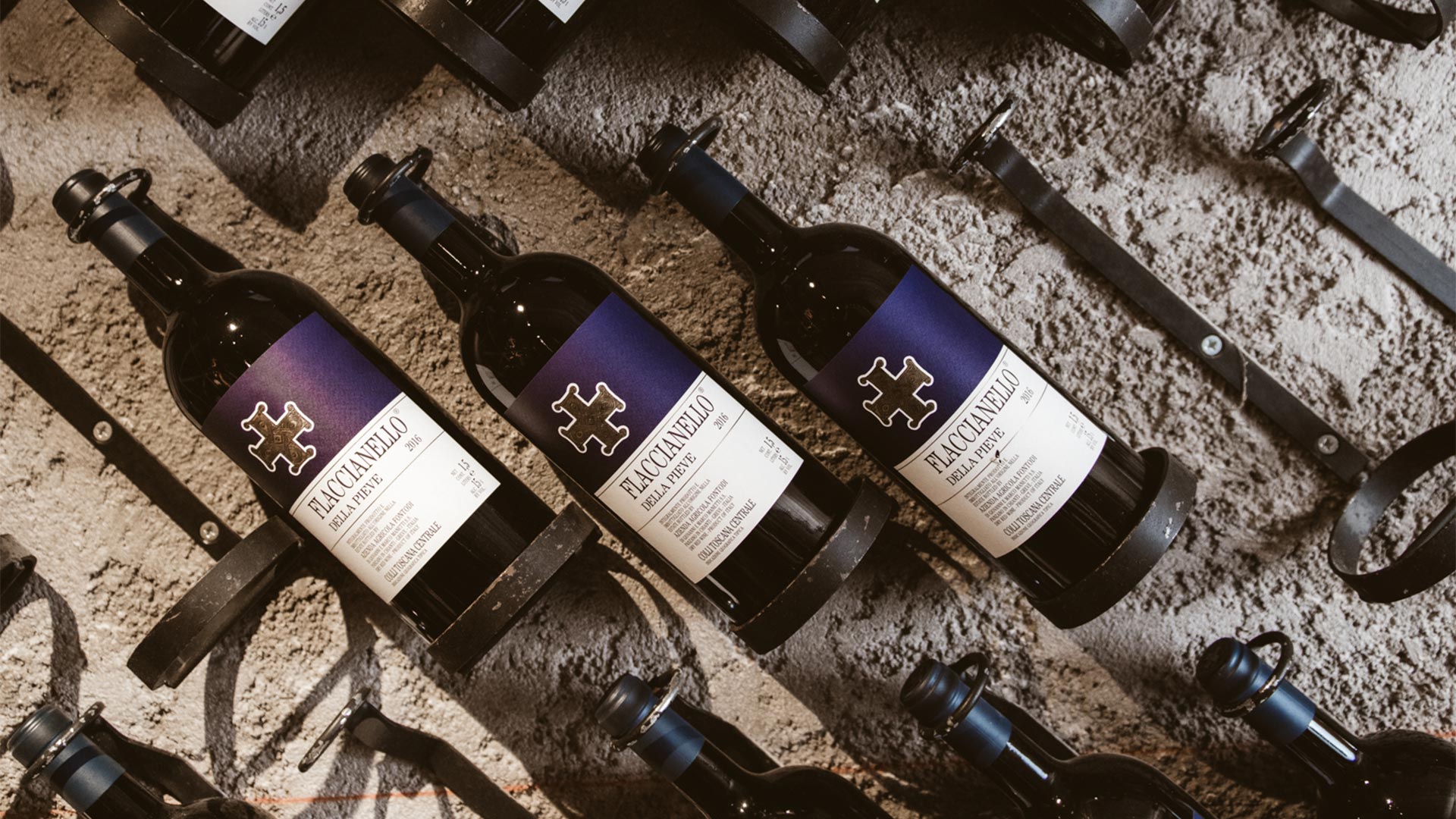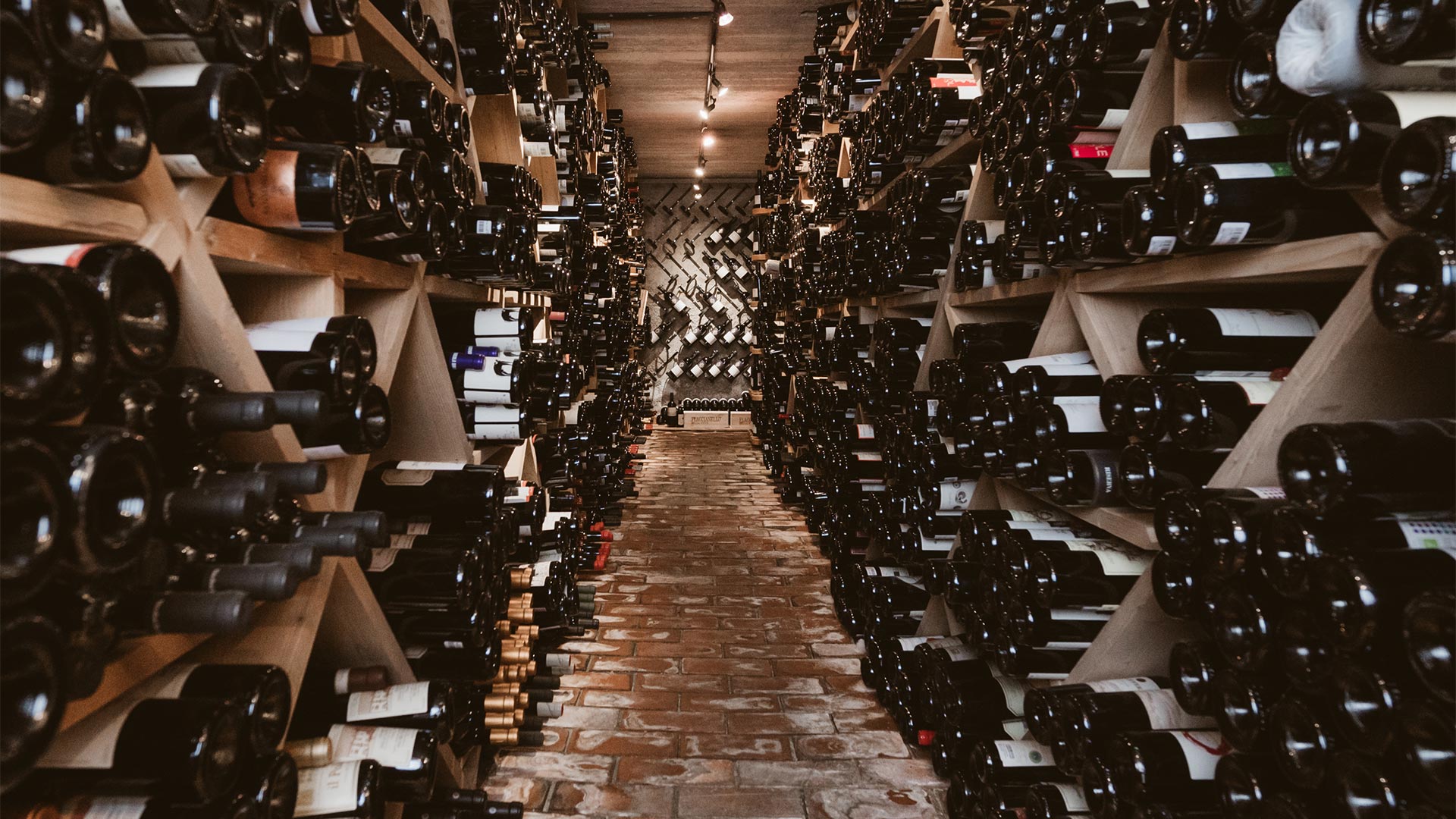 vintage
Knowing how to age

the wine is a master

of wisdom.